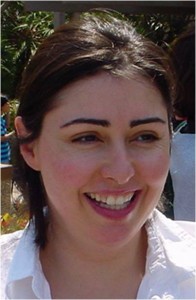 I'm Kirsten Carbone, a communications consultant and writer specializing in online media, website development, marketing and branding.
After many years in the corporate realm, I left full-time employment to start a family. As my children grew, I wrote for magazines while working as Development Director for a non-profit arts organization. There I facilitated marketing, public relations and outreach strategies for several years before starting my own business.
I love what I do and I believe that passion shines through in my work. I take client needs seriously and work diligently to bring the value you expect. OnTrend Consulting is a dream job for me, where I incorporate all of my favorite interests and disciplines – writing, photography, web design and online communications – into one potpourri.
I also bring a great deal of photography into my work. We live in a visual world and compelling images are a must for any good marketing plan. Capturing foods and events are two great wheelhouse fits for me, in particular, but I enjoy photographing just about anything.
As a freelance writer,  I have served as a contributor to Edible Nutmeg magazine since 2006. I have also contributed online articles to the Gluten Intolerance Group of Shoreline East, the Local Beet Co-Op and the Cheese Shop of Centerbrook.
I have been a member of the Shoreline Network of Communications Professionals since 2011, and I hold a Bachelor of Arts Degree in Mass Communications from Emerson College. Let's have a conversation to see how I can help your business grow.